Experience and continuous improvement
Officine Clarensi is the ideal partner for all your aluminium processing requirements.
We offer advice on the entire supply chain and provide processing services for many different sectors.
Our reference markets for processed aluminium include architecture, railways and trains, lighting, the medical sector, etc.
With over 10 years' experience behind us we are able to provide a professional aluminium machining service with total reliability at every stage of the process.
Aluminium profile machining involves processes such as drilling and milling, cutting to size, stamping, tumbling and threading, applying
double-sided adhesive film to extruded bars, precision micro-drilling of extruded bars and component assembly.
All of these processes are provided for the following markets:
ALUMINIUM PROCESSING FOR RAILWAYS AND TRAINS
A great deal of aluminium is used in the railways sector; processing aluminium and aluminium extrusions are amongst our most frequently requested services. The advantages of using aluminium in trains include the contribution it makes reducing the overall weight of the product, the high level of safety it offers, its aesthetic appeal and the ability to recycling it. Officine Clarensi produces aluminium components for the rail transport sector.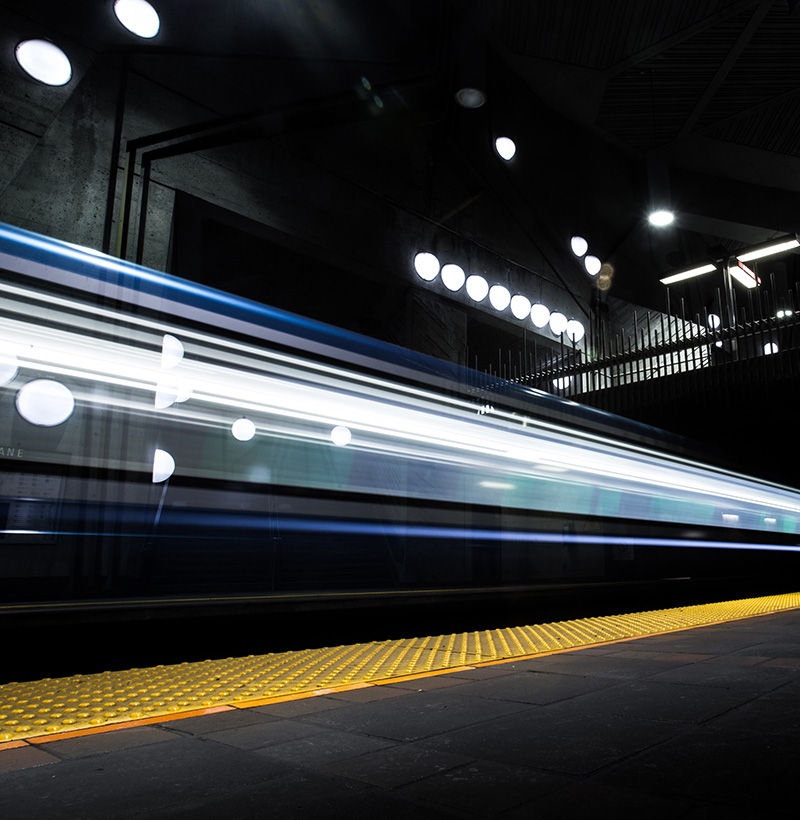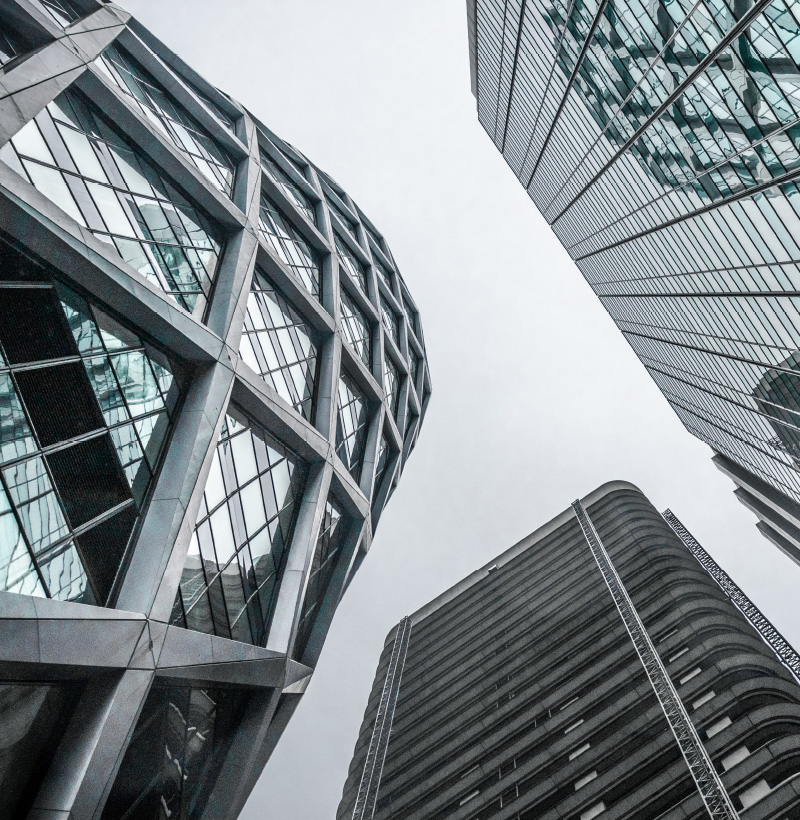 ALUMINIUM PROCESSING FOR THE CONSTRUCTION INDUSTRY
We specialise in aluminium processing for the construction industry. Aluminium is used in buildings due to its properties of heat resistance, electrical conductivity, anti-corrosion, ductility and malleability, which means it can be adapted for a variety of uses in buildings and the construction industry.
Building
Units for apartment blocks, Awnings and pergolas, Railings, Canopies, Lifts.
Interior
Display cabinets for museums, Partition walls in aluminium and glass, Smart offices
ALUMINIUM PROCESSING FOR LIGHTING
We process aluminium profiles for lighting projects in the public and private sectors. Extrusion, cutting to size, shearing, bending. We manufacture products with the utmost precision for lighting in homes, private offices, shops and outdoor public spaces. Aluminium has been widely used in this sector for some time because it is light, robust and versatile.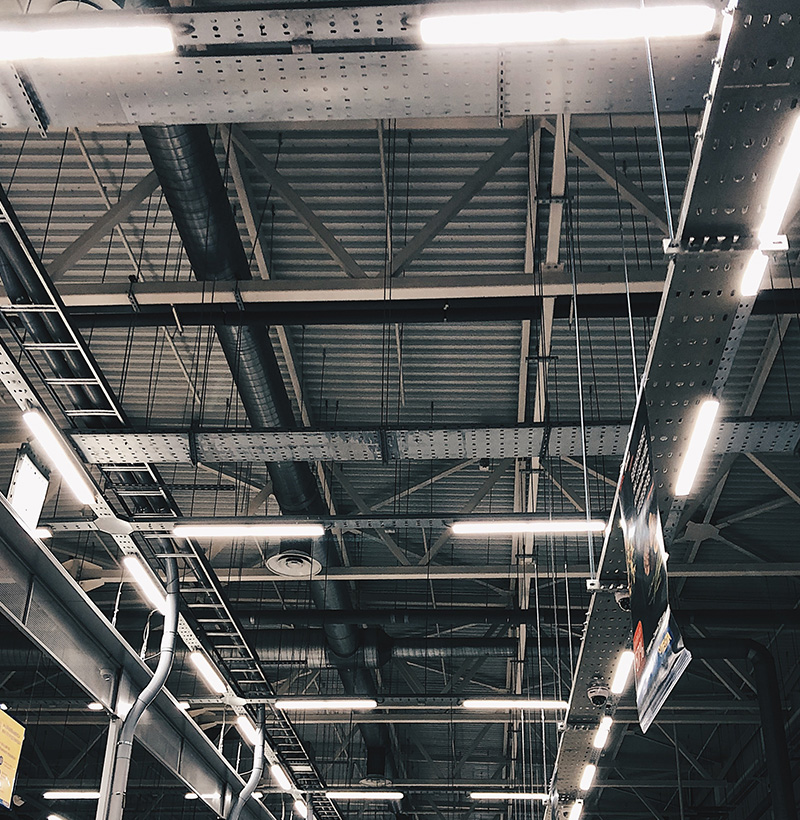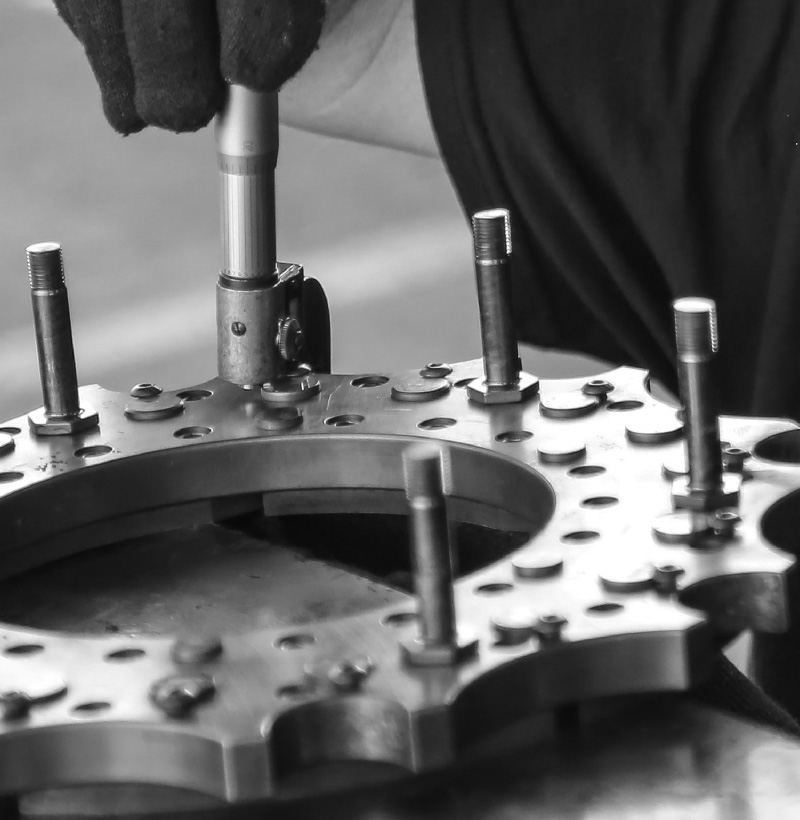 GENERAL MECHANICAL ENGINEERING
Officine Clarensi specialises in aluminium processing for general mechanical engineering. This means we manufacture products and articles of various types for use in different sectors. We can make tools on request from the customer and guarantee maximum precision in the machining of aluminium profiles in general mechanical engineering, for any sector where aluminium is used.
1. Train interiors;
2. Structural rail;
3. Apartment buildings;
4. Lighting;
5. Heat sinks for electronics;
6. Display cabinets for museums;
7. Awnings and pergolas;
8. General mechanical engineering;
9. Partition walls in aluminium and glass;
10. Smart offices;
11. Railings;
12. Canopies;
13. Lifts;
14. Medical sector.