ALUMINIUM PROFILE MACHINING
Our mechanical workshop at the service of your business
Aluminium machining for use in various market sectors. Officine Clarensi, the aluminium specialists. We offer mechanical processing, aluminium machining for architecture, lighting, trains, the medical sector and construction. We can provide advice across the entire supply chain on processing aluminium extrusions, from cutting and milling to aluminium surface treatments. We specialise in aluminium extrusion to produce profiles with consistent cross-sections, such as section bars. Our mechanical aluminium workshops for machining profiles can therefore provide the following types of processing:
BENDING ALUMINIUM PROFILES
Bending aluminium profiles is one of the company's strengths. We can respond to all kinds of needs in this sector. Bending can be carried out on all types of aluminium profile and is done flawlessly so that breakage or deformation does not occur during the bending process.
Bending Available:
Robot Bending
Panelling
Calendering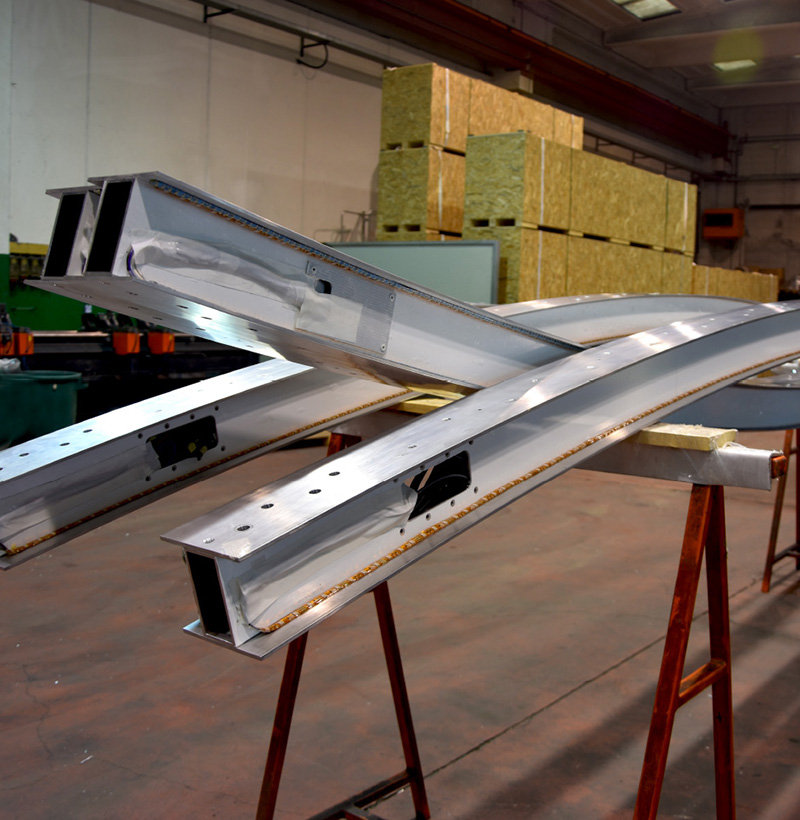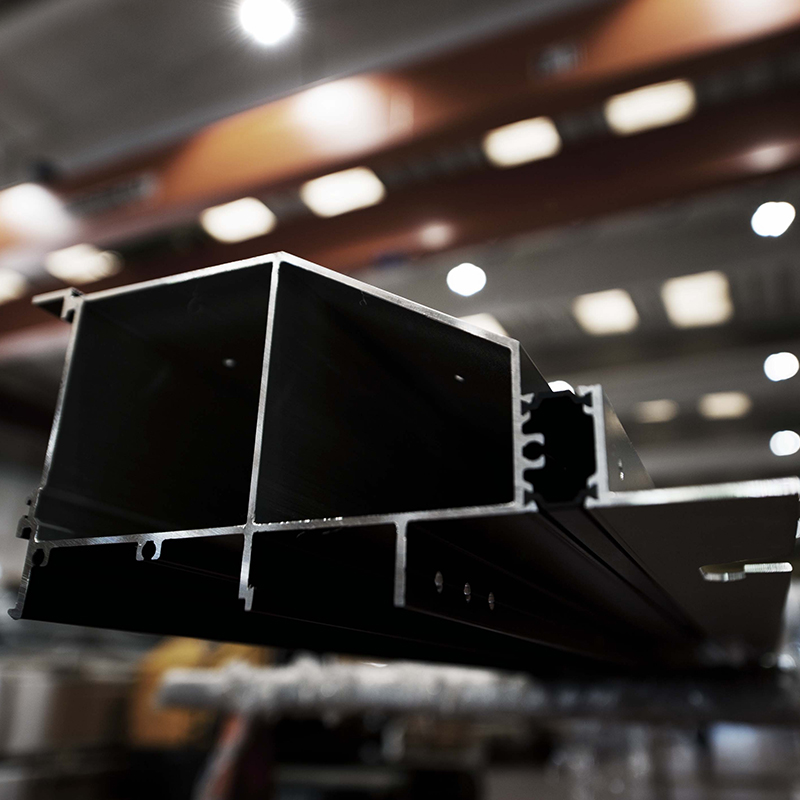 CUTTING ALUMINIUM PROFILES TO SIZE
We cut and stamp aluminium profiles of various types to size. The processes are carried out using maximum precision machinery to guarantee quality results. Aluminium cutting can also be done to the customer's design to respond to any requirement.
Bending Available:
Laser Cutting
Punching
Shearing
We offer high-precision mechanical aluminium milling. Our mechanical workshop can carry out high-precision custom work using the essential equipment required to reduce the risk of metal distortion during milling.
Bending Available:
Robot Bending
Panelling
Calendering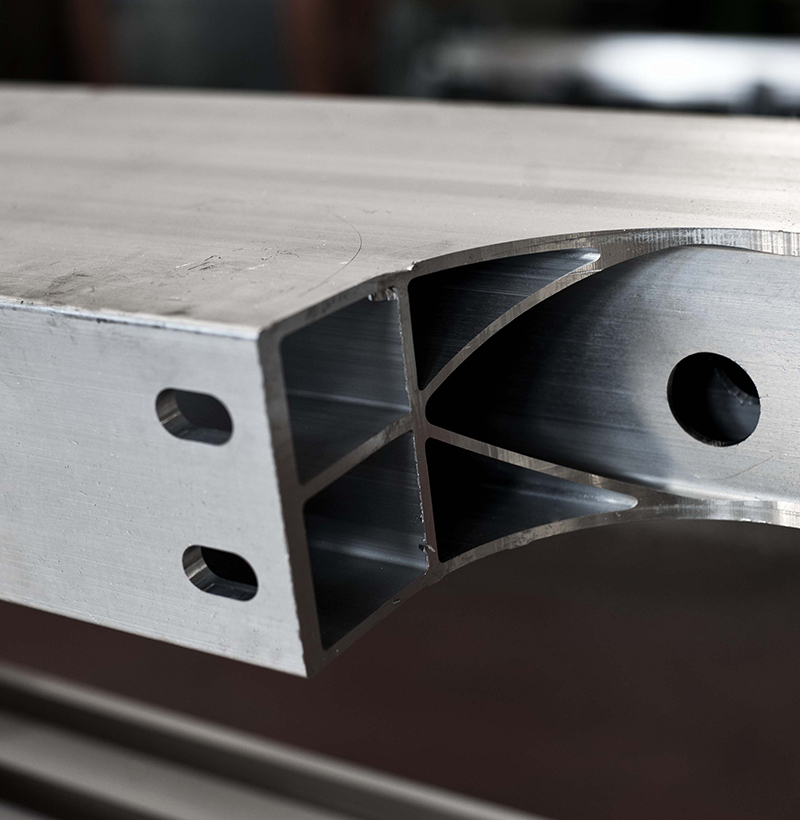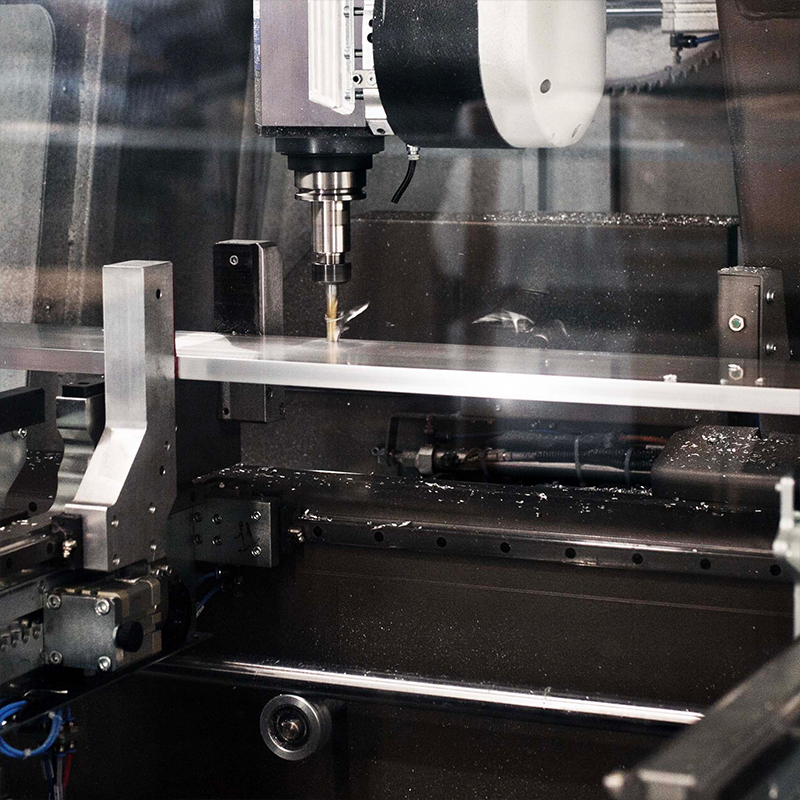 DRILLING ALUMINIUM PROFILES
Drilling services for aluminium profiles can be requested at our mechanical workshops to
comply with project requirements. The profiles can also be drilled according to designs provided by the customer. We provide maximum-precision drilling to ensure the quality of the finished work.
Bending Available:
Laser Cutting
Punching
Shearing
In addition to the above services, our aluminium machining workshops also offers the following processes:
Profile threading;
Tumbling, brushing, polishing and sandblasting profiles;
Applying double-sided adhesive film to extruded bars;
Precision micro-drilling on extruded bars;
Assembling components.
Our strength is providing all types of mechanical aluminium processing and guaranteeing maximum precision of the end product. Custom solutions across a variety of sectors with complete processes including painting, oxidation/anodising and mechanical surface treatments.